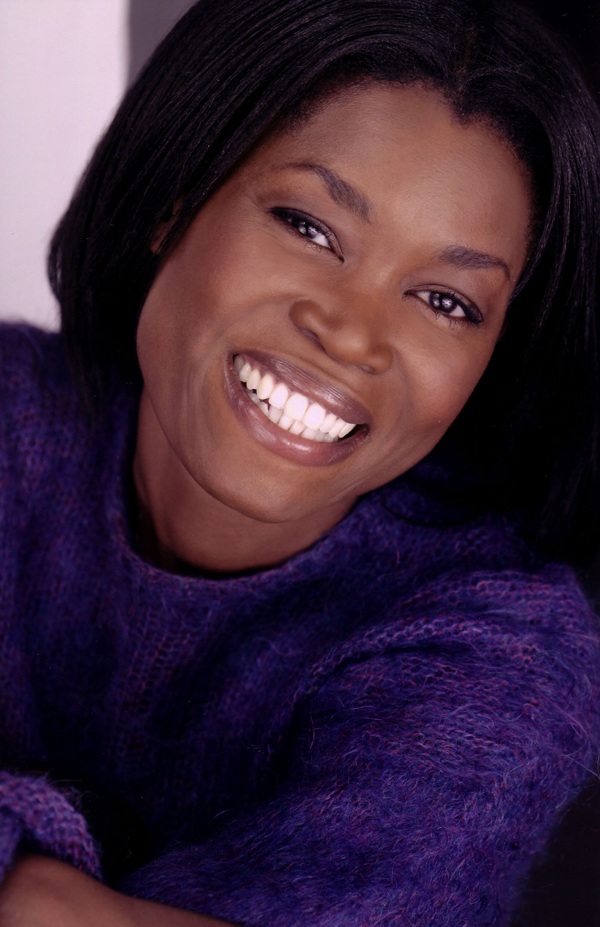 Ivy Omere
Ivy is a classically trained actor from the UK of Nigerian descent who teaches creative discovery workshops. She is also a member of the world famous 'Actors Studio', of New York and Los Angeles.
She has developed and taught her workshops to classrooms full of enthusiastic participants in several schools, libraries, parties and private functions throughout London, New York and New Jersey.
Ivy studied at the University of London where she received her Bachelor of Arts in English and German literature and trained as an actor at the Webber Douglas Academy of Dramatic Art, London. She also studied at the Frei Uni in Berlin and is fluent in German.
She was born and raised in England in a Nigerian household and has lived in London, Berlin and Vienna. She has traveled widely throughout Europe and has spent time in Africa and Australia.
Through her African Mask Making workshops Ivy hopes to expand the global perspective of people of all ages, assisting them in the process of exploring the connections between our cultures, and helping them to identify and express their own creativity.